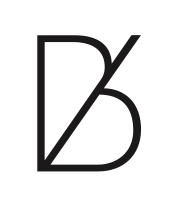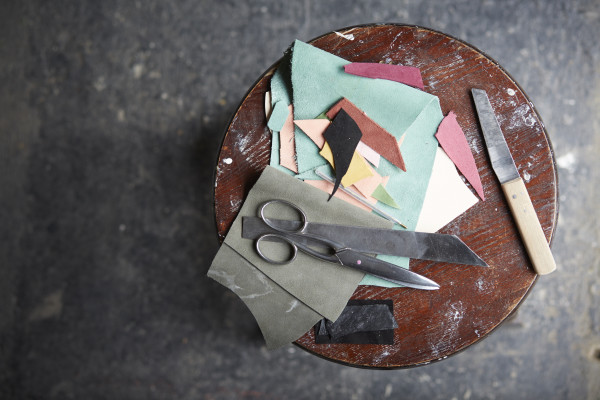 Layered "Geo" shoes are made with a special technique, which allows combination of many colours and patterns and insures every pair is original. This artisan method allows everyone to tailor their own pair to their taste and personality.
Shoes are made with great attention to detail where placing of each piece of leather and every cut are carefully considered. It takes several days of intense labour to finish one pair.
"Geo" shoes are made in our small workshop in Prague in women and men sizes. Your satisfaction is important to us. In order to deliver you a perfect product individual consultation is essential, we will make sure you get the correct size and we will also discuss the specific style for you. In result you will receive unique and comfortable pair.
For more details email to info@barboravesela.com.