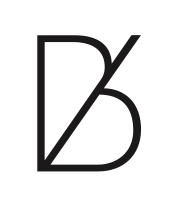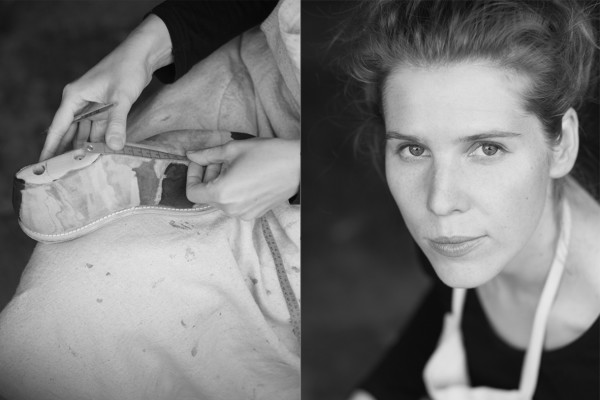 I am footwear designer- maker living in Prague.
I graduated from London College of Fashion, Cordwainers College in 2013. While studying I started to work as an assistant designer in Six London studio and later I worked in manufacture at T&F Slack Shoemakers and James Taylor and Son. When working in workshops I discovered the charm of traditional and bespoke shoe making and it has influenced the way I approach design now.
My work reflects deep technical knowledge and creative competence. I like to challenge classic shoe making techniques, yet use them with respect and celebrate its value. Playful and inquisitive thinking brought into old craftsmanship is what makes my work strong and unique.
In 2014 I decided to move to my home town and apply my experience into my own brand. In my studio I work on the production of "Geo" shoes but I also develop other ideas. I am open to collaboration on new and interesting projects.
I look forward to hearing from you, either as a client or for future collaboration. 
 BV